Top 10 Affordable Gift Ideas for Father's Day
Dads come in all shapes and sizes, but one thing they all have in common is their unconditional love for their family.  In the Philippines, the father is the strongest foundation of any household—he is the family protector and the one who will always have our backs in times of trouble.
For everything our Fathers have done for us, they truly deserve our love and appreciation. What better way to say it than with a gift? Surprise your "old man" with these affordable gift recommendations:
10. Beard Groomers
Growing some beard is becoming a fad; but your old man will have to keep it neat and smart. Get him a bottle of beard shampoo and his inner caveman will be satisfied.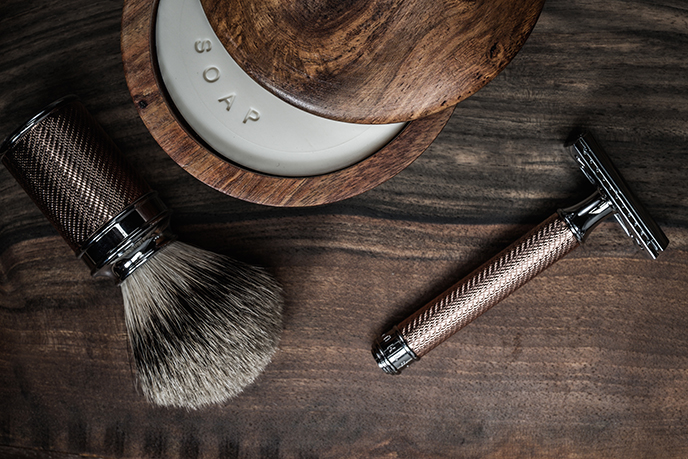 9. Swiss Army Knife
What is it about swiss army knives that get men all excited? I think the answer is on the knife itself.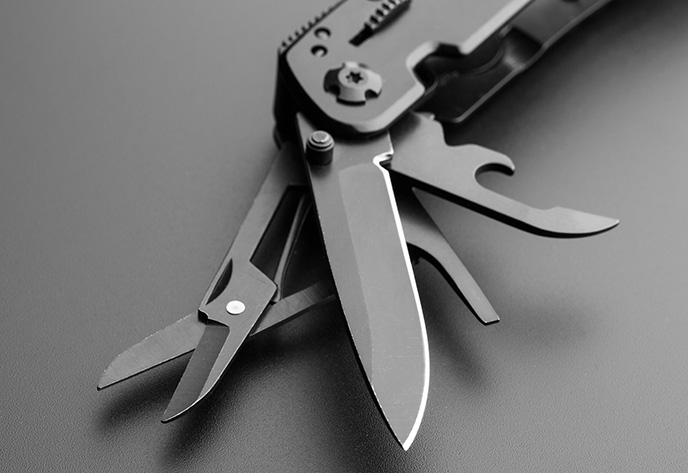 8. Freshly-brewed Coffee
Give him a mug of coffee before going to work and it's already a great day to be alive! A simple but very thoughtful gesture for the one who has dedicated his life in giving a good life to his family.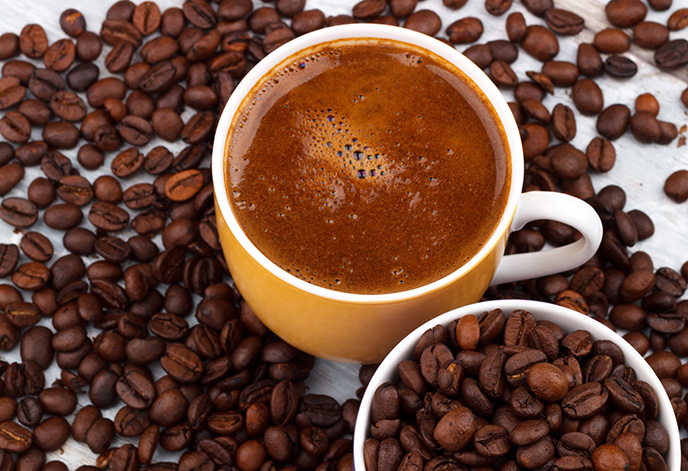 7. Shaving Kit
Sometimes, the caveman feels has to go. Take care of his skin with a box full of shaving necessities as they sometimes get too busy to be meticulous in choosing the more skin-friendly ones.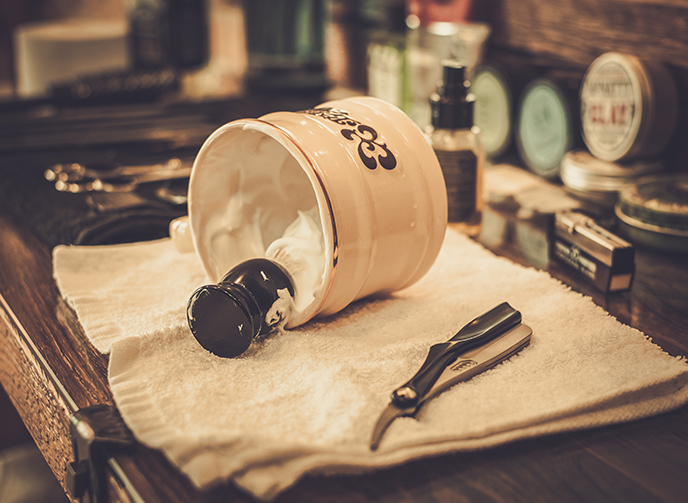 6. 70's Hits Album
Send him back to the good old days with this staple 70s album—he'll surely feel nostalgic.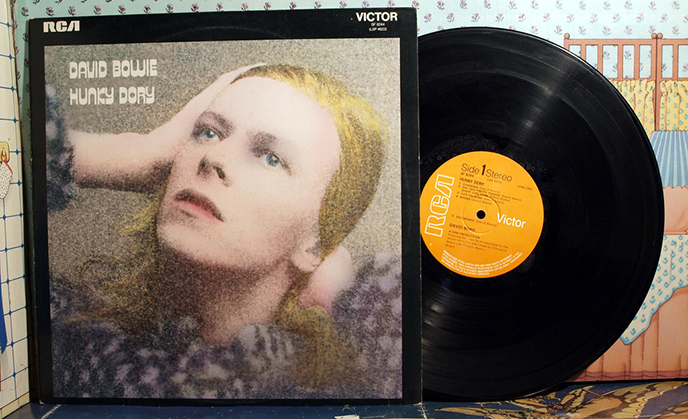 5. Neck Tie
Make him feel more confident by getting him a classy necktie fit for formal occasions.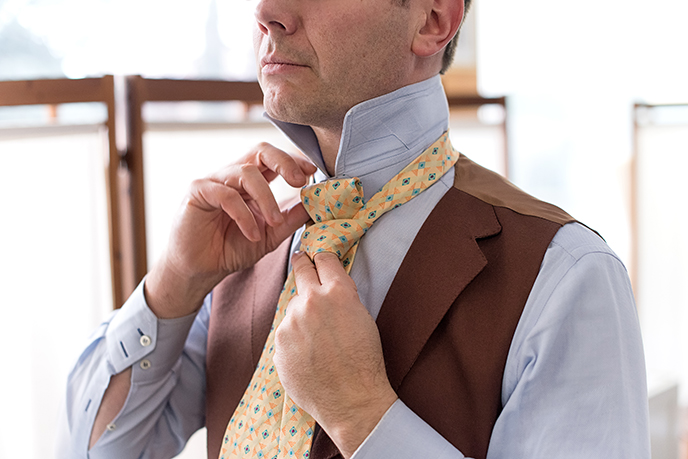 4. Statement Shirts
What better way to celebrate Father's Day than by tickling his funny bones with statements like 'World's Okayest Dad' or 'Ain't no Hood like Fatherhood'? Be creative and have him laugh at hilarious yet meaningful statements.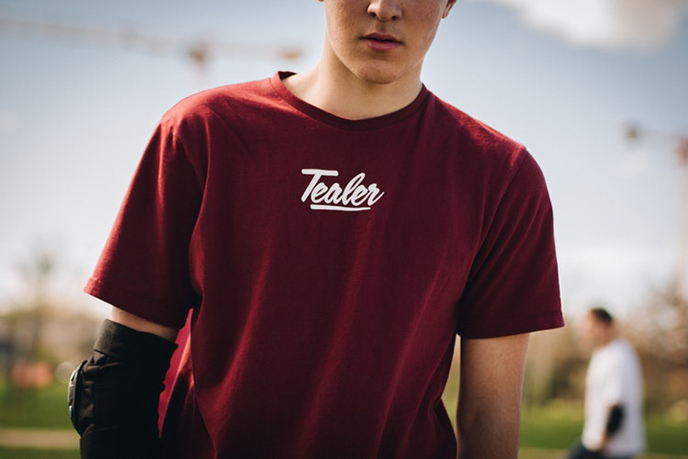 3. Inspirational Novel
If your dad is into reading, nothing will make him happier than a must-read and inspirational novel. Check out the latest paperbacks for your voracious reader.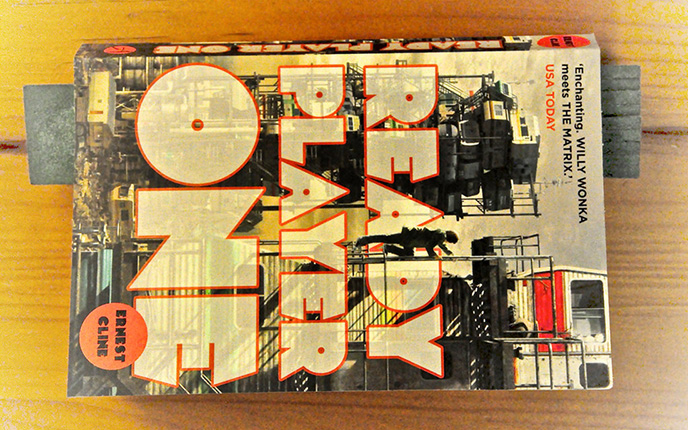 2. Beer Holders
Where is he supposed to put all that beer while watching a basketball game with his old buddies? Get him a beer holder and they're all set for a session of basketball games and beer.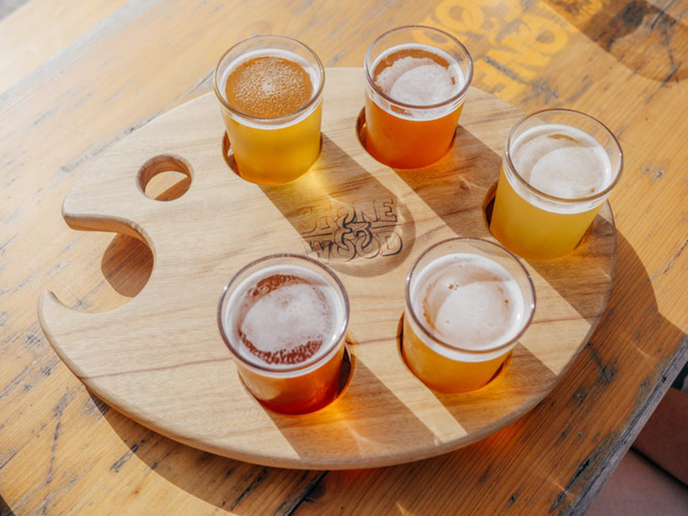 1. Socks
He can never have too many socks. Get him a nice comfy pair for Father's Day!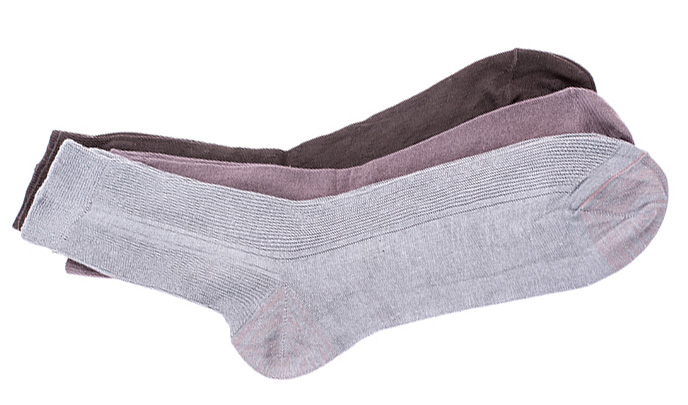 Find more ways to make Father's Day special by browsing through different Kapampangan establishments at https://www.pampangadirectory.com/
---
Share this article