6 Kinds of Flowers to Give Your Special Someone this Valentine's Day
Roses are Red, Violets are Blue, and a Bouquet of Flowers is the best way to say 'I love You'
Valentine's Day is a day of creativity for many moonstruck lovers as they rummage through every nook and cranny of their brain for the best possible way to say 'I love you'. Some lovers may opt to give delectable chocolates or fluffy stuffed animals good for hugs but none can make a girl's heart flutter more than a bouquet of pretty flowers.
Red roses have been a customary gift during this all-famous day of hearts for it classically represents love and romance. This iconic flower has been innovated through time, making way to different colors such as pink, blue, and even burgundy, depending on the message to be conveyed. However, there are over a hundred types of flowers that speak the same message but aren't getting enough attention.
If you're going for a more unconventional Valentine bouquet, here are 6 kinds of flowers that can definitely make a lover swoon:
1. Peonies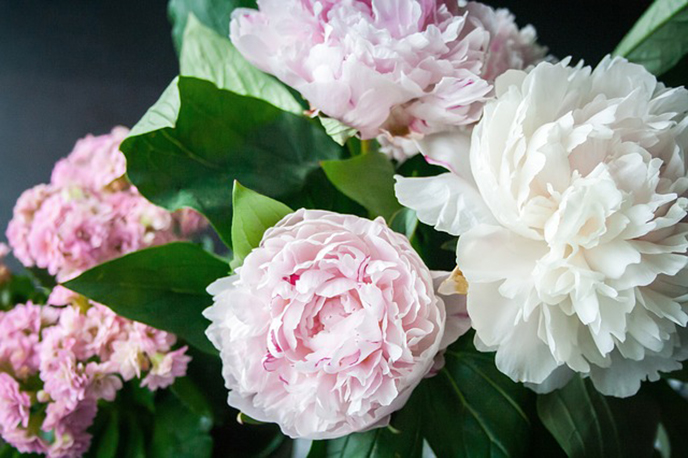 This sweet-scented blossom was said to symbolize romance, prosperity, and a bit of bashfulness. It is a seasonal flower that exudes luxury and is definitely a romantic choice for a sophisticated muse.
2. Carnations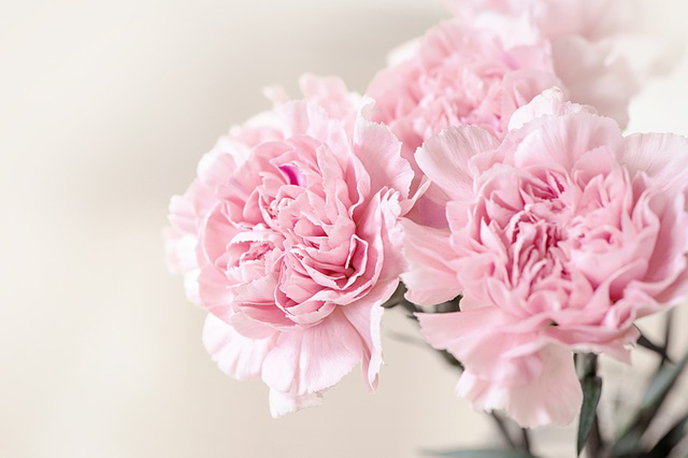 These cheerful blossoms are best given during young romances as they stand for fascination and new love.
3. Buttercup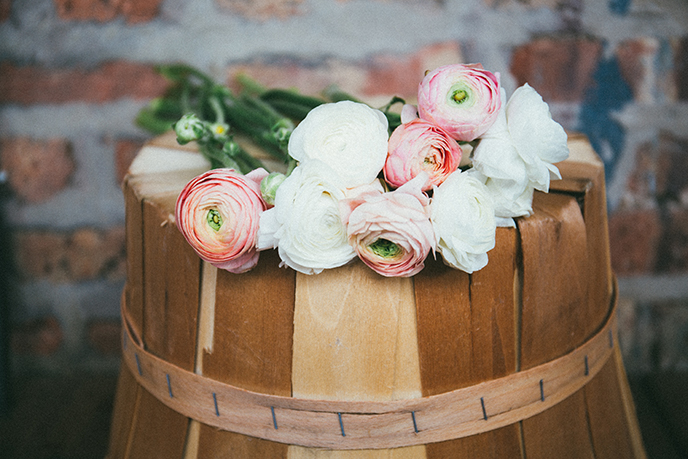 Buttercups or ranunculuses are somewhat similar to roses but with a more interesting petal formation. They embody charm, attraction, and radiance—perfect for a bubbly kind of romance.
4. Tulips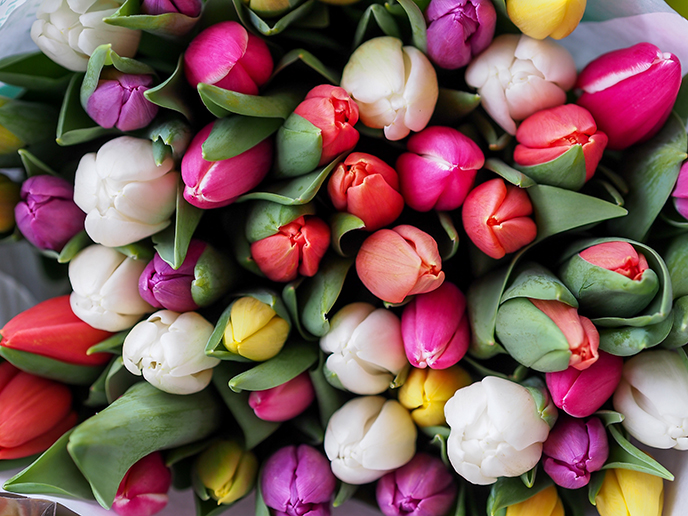 Classic and elegant, these romantic blooms traditionally stand for "perfect love" as it expresses passion, desire, and attraction.
5. Daffodils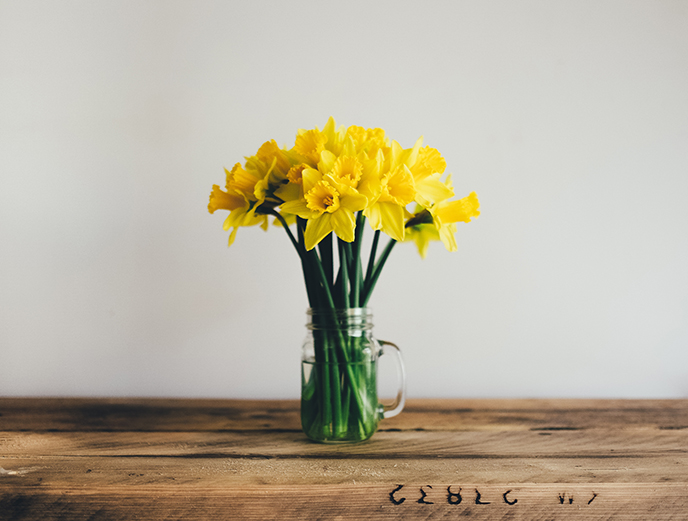 According to Teleflora, gifting this lucky flower can bring 12 months of luck and happiness. It is widely associated with friendship and is usually the perfect gift for anniversaries because of its unmatched beauty.
6. Gerbera Daisies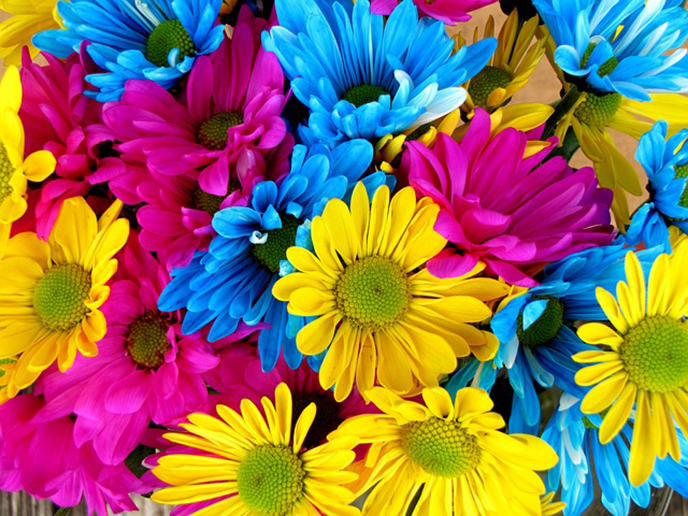 This florist favorite symbolizes innocence, purity, and cheerfulness. It is available in a variety of vibrant colors and is easily the best way to brighten someone's Valentine's day.
Surprise your lover with a beautiful bouquet from a flower shop near you!
---
Share this article