Things to Promise Yourself this 2019
Another year is fast approaching and the all-famous new year's resolution game inevitably comes to mind for everyone is looking forward to a positive year. Some may say that resolutions are getting old and unnecessary, but one must never forget that each year is a chance to be better. So why not make the most of it by working toward a better version of yourself?
If you don't have a resolution in mind yet, here are some things you can promise yourself this 2019.
Travel More
Tired of seeing the same view every year? Feast your eyes with new horizons by traveling more this year. Whether you want to do it alone or with family and friends, you don't have to spend a hefty sum to go far. You can check a travel agency near you and ask them about their exciting deals.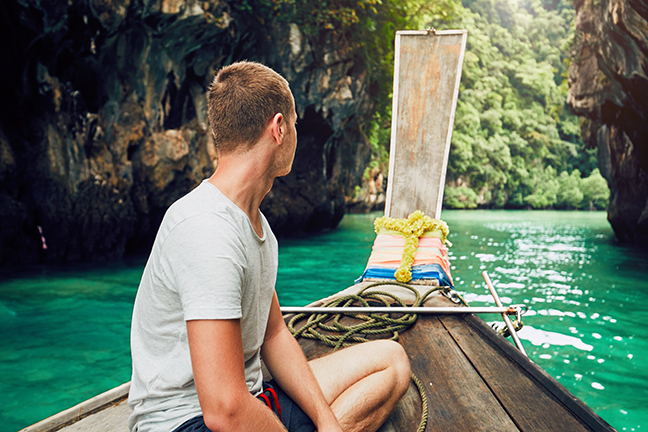 Yes to Self-Love
Everyone has a fair share of trials and insecurities. You can run into a lot of unfortunate circumstances in just a year but it's important that you don't let them faze you. Instead, let these hardships empower you to value your worth more. You made it to 2019 with strength and perseverance. Good job!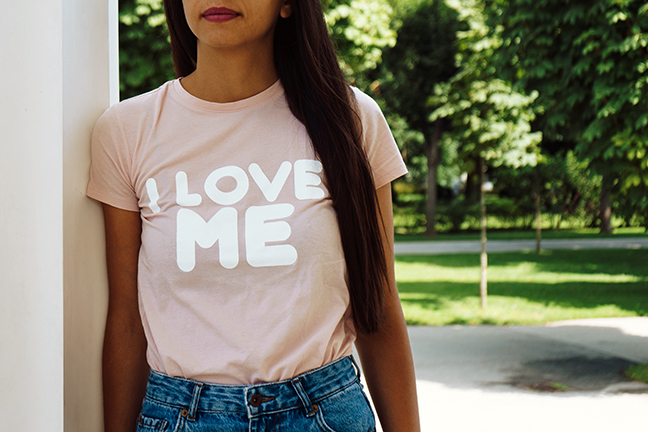 Meet New People
Another year is a chance to open more doors for yourself. Meeting new people can enable you to learn things about experiences you've never encountered and ideas you've never thought of.
When traveling, try conversing with the locals. Approach a person in a local café, mingle with your hosts or have a drink with the locals. All it takes is some initiative.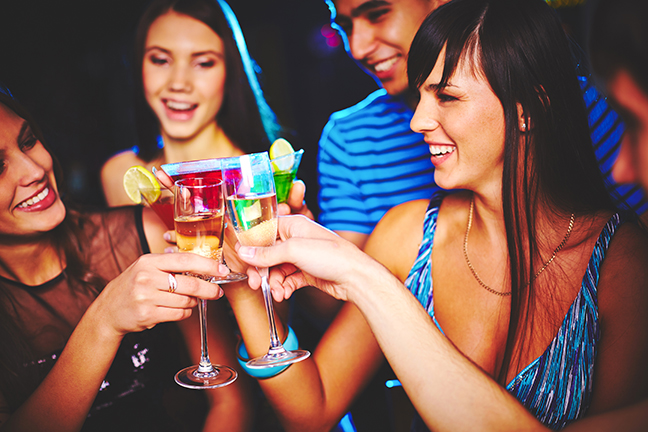 Commit to Being Kind
One difficult year can test us into losing ourselves and forgetting to be kind. This 2019, promise yourself that you will stay kind despite the bad things that happened and may happen in the future.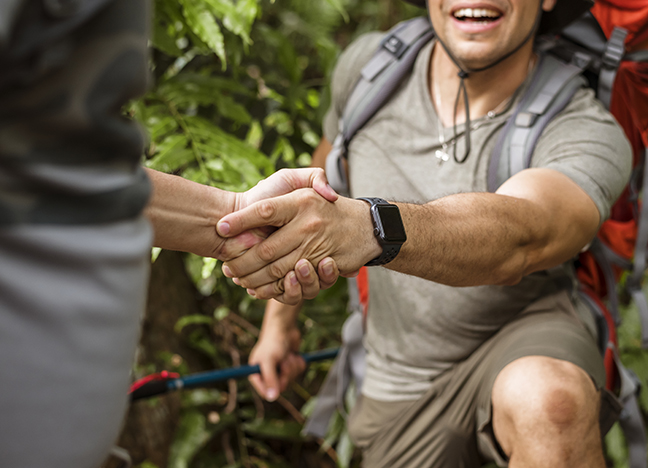 So, bid those grudges and bad memories farewell. 2019 is a new year for better days!
---
Share this article