Things to Do During Rainy Season
The cool, breezy and windy days are here. For some, rainy season could mean cancelled plans and gloomy days. For others, they feel that this season is the best time to stay at home and sleep all day.
There are some worthwhile ways on how we can enjoy the storm clouds pouring in this time of the year and make this season even more memorable. Here are some tips on how you can make your rainy season extra fun and productive:
---
1. Visit Coffee Shops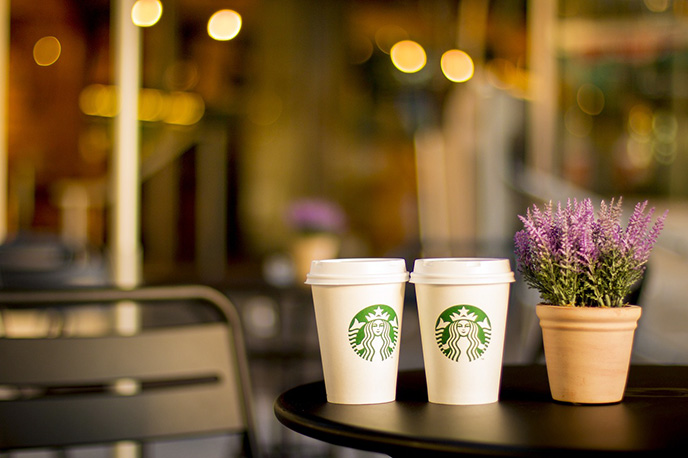 If you want to feel the rhythm of the rain dropping outside while enjoying a cup of hot coffee, then it's time to visit some coffee shops with your loved ones! You'll surely enjoy your visit since coffee shops around the city offer a homey, cozy and relaxing vibe; perfectly suited for the gloomy weather. So, if you're planning to visit one, here are the best coffee shops here in Pampanga:
---
2. Explore some historical places such as Museums, heritage houses and churches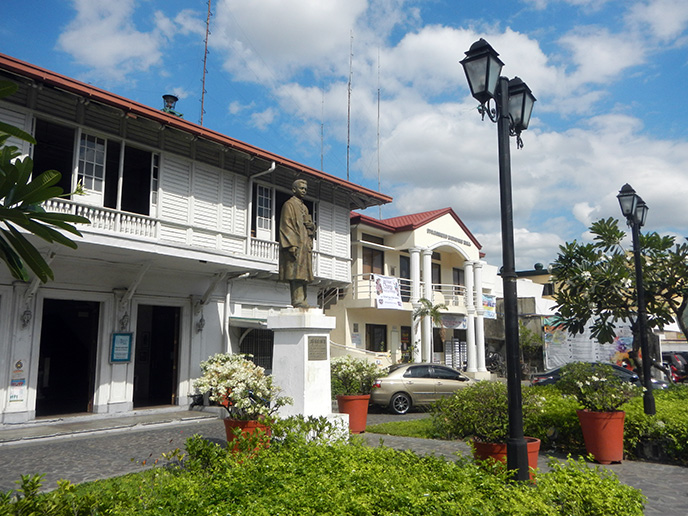 To make your rainy season extra memorable, you might want to visit some historical places that will surely take you back in time. The amazing facts of the past will definitely be an exciting way to enrich your minds. Here in Pampanga, there are a lot of historical landmarks that you can visit, such as the heritage houses in San Fernando, the San Fernando Train Station, Museo ning Angeles and more.
---
3. Staycation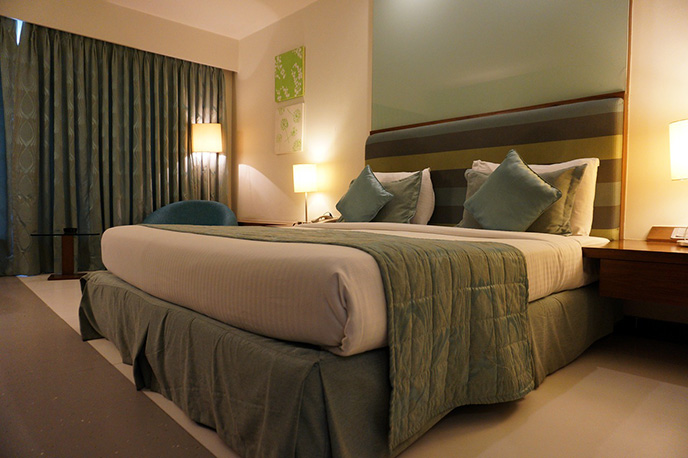 Since it is rainy season, have some time for some relaxation and detach yourself from work-related stuff. There's no better way to enjoy your staycation than to lounge around that soft, comfy bed! You don't have to go far from the city just to have your most awaited break. Simply book for a room in a resort or hotel and you're all set!
Here are some hotels and resorts around Pampanga you might want to check:
---
4. Have a body massage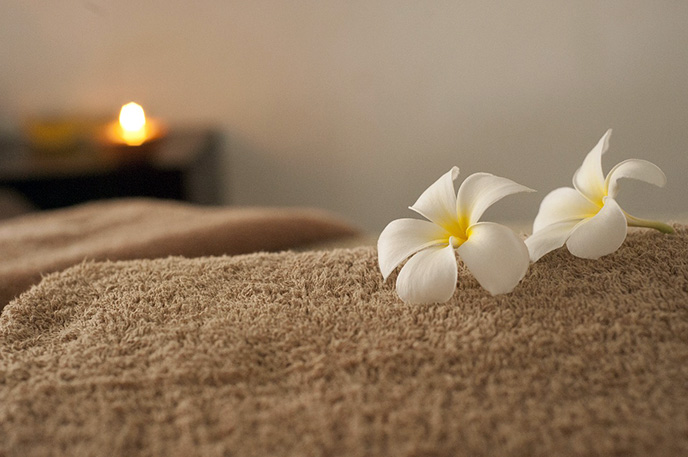 With all the stress you've been experiencing, reward yourself. Pamper yourself with spa and massage treatments amidst this breezy-cool and occasionally cold weather. Here is a list of spa centers you'll definitely love!
---
5. Plan your dream trip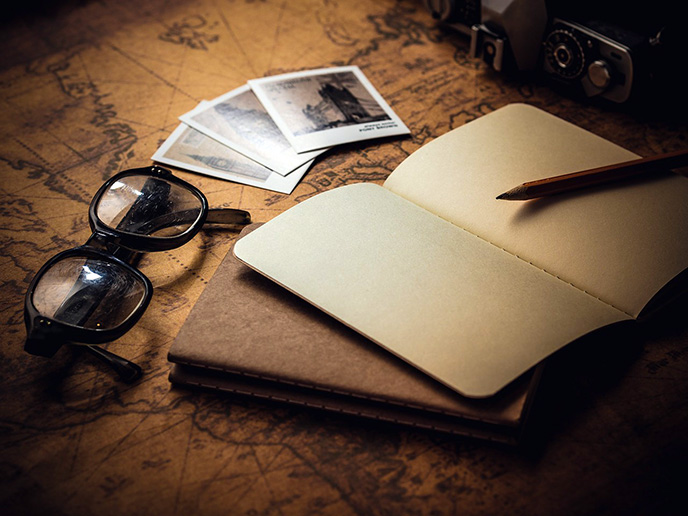 You need to plan ahead of time if you want to spend your rainy days in your dream destination! Have a search about your itinerary to know more about the ideal places to visit. You also need to check out their traditions or customs, safety concerns, do's and don'ts and other things that might affect your travel.
For sure, you're looking for some promo discounts and package deals, right? Check out some travel agencies here in Pampanga that can make your dream trip come true!
---
Share this article