Why Having an Online Presence is Essential for Your Business?
Today, almost everyone is connected to anyone in the world. One gets updated with the latest global news in just a matter of seconds. People from different walks of life share the same stories of kindness and humanity. This is the way of life now – get connected or get left behind.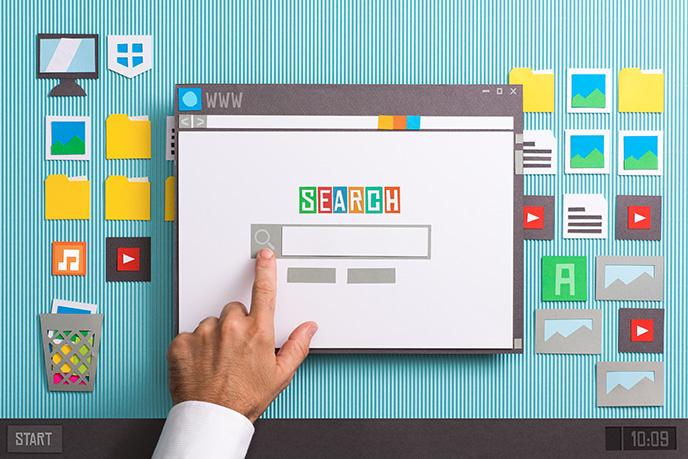 Along with getting connected to people, the internet also offers great opportunities for businesses. Online presence is now the key for businesses, especially the starting ones, to establish relationships with customers and to build partnerships with other companies.
How does a business establish relationships through the online world? Well, with the advent of internet technology, people now get to have their curiosities satisfied with just a click of a mouse. They can easily look for products or services in an instant and wherever they are. They can get to know or learn more about the product or services they need or interested in by browsing more pages. Customers prefer immediate responses and usually those who respond first get chosen. This can be the start of a business relationship between the company and its target market.
For a business to start realizing the so-called online presence, a business has to build trust among potential customers by displaying the brand and personality of the company online. It can be initiated through a good content which shares valuable information for the potential customer. A good write up can go a long way and there is big chance for a business to be successful in its particular field.
Unlike traditional marketing strategies, online presence never sleeps. It offers opportunity for you to promote your business in a more creative and exciting way. You can reach a wider market online. If your business is well-managed and well-represented online, it will not only catch the attention of potential customers; but will also attract successful partnership with established and reliable companies.
For a business to keep up with the trend, owners should decide to grab the opportunity offered by the online world. The internet has so much to offer – websites, social media or SEO – a business can plan and strategize which platforms will work best for them. It just needs some careful planning with a reliable digital agency to standout in the online world.
---
Share this article