Valuing Independence
June 12 in one popular day in the Philippine calendar because it bears great significance in the lives of Filipino people. It is the "day" where Filipinos had finally gain independence from Spain after being colonized for 400 years. Back in 1998, thousands of people assembled in Kawit, Cavite to witness the symbolic gesture of a nation's independence.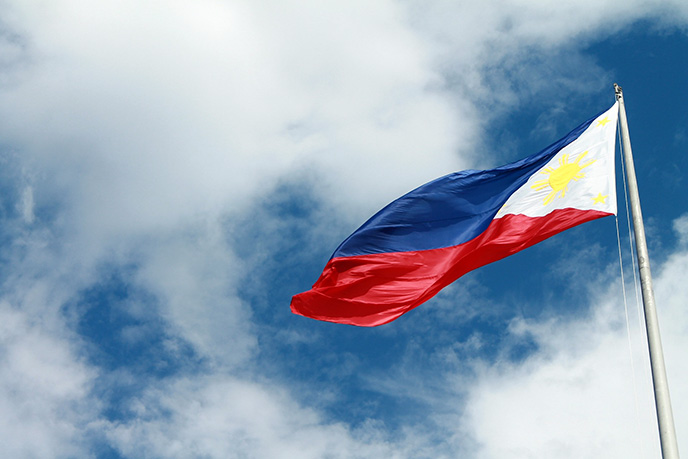 But did you know that June 12 was not acknowledged as Independence Day until August 4, 1964. It was when former president Diosdado Macapagal signed Republic Act No. 4166 declaring it as a national holiday. Since then, Filipinos all over the country, observe Independence Day by officially conducting different activities in historical landmarks in their respective municipalities, cities and provinces. It is marked by the simultaneous raising of Philippine National Flag. Such has become a trend since 2011.
Philippine Independence is also observed in other countries like United States, particularly in New York City wherein Filipinos prepare a grand celebration to commemorate this important event in history. These celebrations also include variety of song and dance interpretations showcasing Philippine culture and tradition.
Independence Day is not just a day of grand celebrations and ceremonies, but a day to recognize the brave efforts and sacrifices of our dear heroes who fought for our beloved country to gain back independence. They fought not only for their own independence, but for the whole country as a whole.
This day should serve as a reminder that we Filipinos were united as one then – with one dream of gaining independence from colonizers. We should look back and imagine ourselves in the situation of our ancestors back then. By then, I guess, we will all be able to appreciate the value of freedom in the life of each of us. By then, some of us will no longer think of their personal gains but for the good of the entire nation. By then, I think, we will no longer think of our differences, but think of what is common among us – that we are Filipinos; regardless of the region we came from and the religion we believe in.
---
Share this article