Summer is More Fun in Pampanga
Summer is finally here! For sure, where-to-go and what-to-do lists are being planned. Kapampangans are known for loving to live a good life. They enjoy going out and exploring new places. This can be gleaned from the considerable number of business establishments throughout the province. There are also numerous relaxing activities to experience that is why summer is said to be more fun in Pampanga.
If you are in search for summer destinations, the ones that you will surely love have been rounded up in this article. Whether you want to learn something new or want to try an adventure, you don't need to go far. There are wonderful activities here in Pampanga that you should do before the summer season ends.
Explore the resorts
Beat the heat this summer! Visiting resorts is surely one of the basic things you do on your summer break. Here in Pampanga, you can explore different resorts that provide an array of amenities, usually for recreation, such as water and sports activities. Get away from all the stress of your ordinary everyday life. Have some break and have some time for leisure and relaxation. Check out our list of resorts in Pampanga.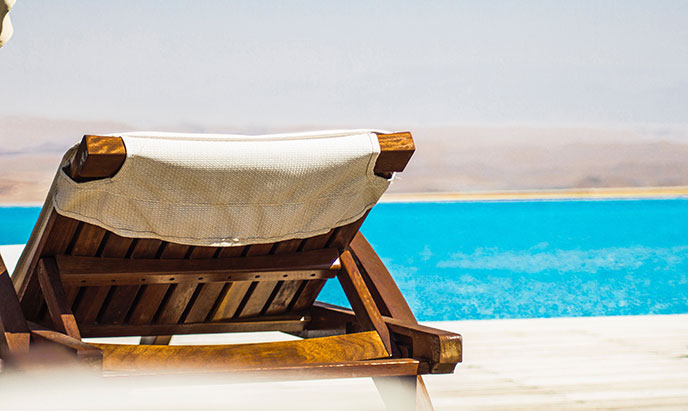 Try the best restaurants
Pampanga is dubbed as the culinary capital of the Philippines because of Kapampangan's innate culinary skills and their distinctive taste when it comes to food. Well, there is never a shortage of good restaurants here in Pampanga. From Asian to Western restaurants, grill houses, pizza houses, resto-bars and coffee shops, name it! If Pampanga is one of your next travel destinations this summer, you have to drop by these restaurants and enjoy their wide selection of delectable and flavorful cuisines! Plan your go-to-place whenever you're hungry using our list of restaurants in Pampanga.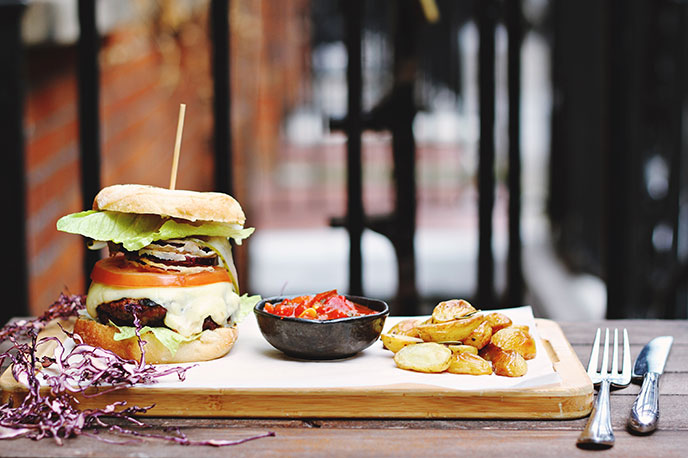 Check out for the best hotels in town
Your day-to-day routine can be stressful and tough at times. So, you need to pamper yourself even just for a while. You will never regret if you will try some luxurious hotels here in Pampanga where you can just relax in a cool room, with a soft comfy bed and great ambiance! All you have you to do is decompress, relax, recharge, and reward yourself with a mental and emotional makeover – just like what you deserve. Explore our list of hotels in Pampanga.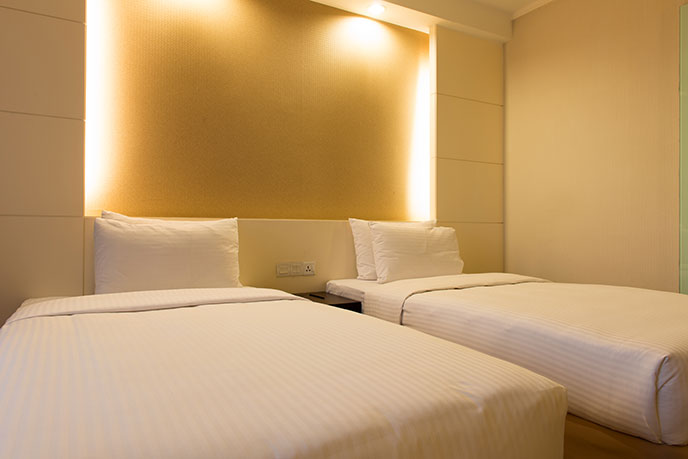 Find the right travel agency for your next destination
It's time for you to visit the dream destination you have been waiting for a month or even a year ago! Make it happen this summer season. Search for travel agencies around Pampanga that can help you on your most-awaited trip and get a much bigger discount and promo so you can save some money. Look for travel agencies that offer great deals. Visit our list of travel agencies in Pampanga.
Search for learning centers in Pampanga
You can always learn something new. There are a lot of things left to explore and discover. A lot of learning centers here in Pampanga offer great courses which can develop and enhance your skills. For instance, you can attend a swimming class which for you to really enjoy your escapades on the beach or resorts. You can also learn a new language which is very helpful if you love to travel to different places. Or you can enroll yourself in a photography class to perfect your shots of people and places. We'll help you find a list of learning centers in Pampanga!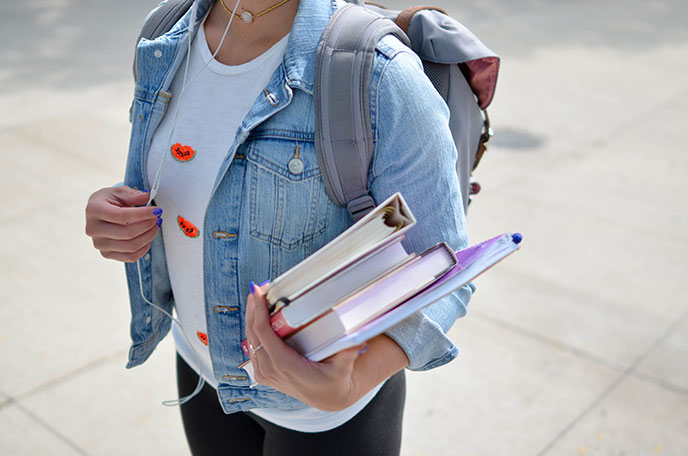 Enroll in a fitness center
Achieve that summer body goal you desire by enrolling yourself in a fitness center. If you are looking for the nearest fitness centers around your place, you can browse our list of fitness centers in Pampanga. It's time to say goodbye to your unwanted body formations and unhealthy eating habits. If your goal this summer is to rock in that swimsuit, you need to start now to see the gains. Remember, you need to go through a process to see positive results. It doesn't happen overnight. Moreover, to have a longer and healthier life, you need to have a regular exercise routine. So with that, both summer health and beauty are achieved.
Indeed, there are countless activities here in Pampanga that you can actually try! Bear in mind that this summer you should enjoy, have fun, and learn new things. As what they say, "Get it while the getting is good!"
---
Share this article