Great Things To Do on Valentine's Day
Valentine's Day is coming.  Soon heart-filled decors will be seen everywhere. Long-stemmed roses will soon be selling like pancakes. Chocolates will soon be the main displays in stores.
Most couples are getting ready to celebrate their love for one another and are planning to have a memorable date with their partner. If you are thinking about a romantic and unforgettable thing to do on Valentine's Day, here are some ideas to make your partner's heart melt.
1. Cook a special dish
You don't have to be very good at cooking to be able to do this.  You just need to have your own technique and creative style in preparing your meal.  You can search for good recipes online and prepare a romantic dinner for two.  The effort and time you need to exert to prepare a meal already make it special.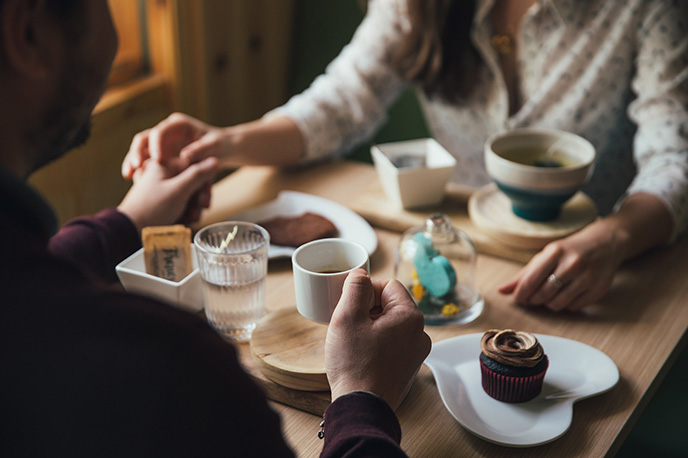 2. All day, all night movie marathon
Watching movies with a partner is one of the basic things among couples. It is one romantic way in spending quality time. Before that special day, prepare your favorite playlist and create that romantic vibe even you are only in your home. Order some food ahead of time, open a bottle of wine and cuddle up while watching your favorite movies.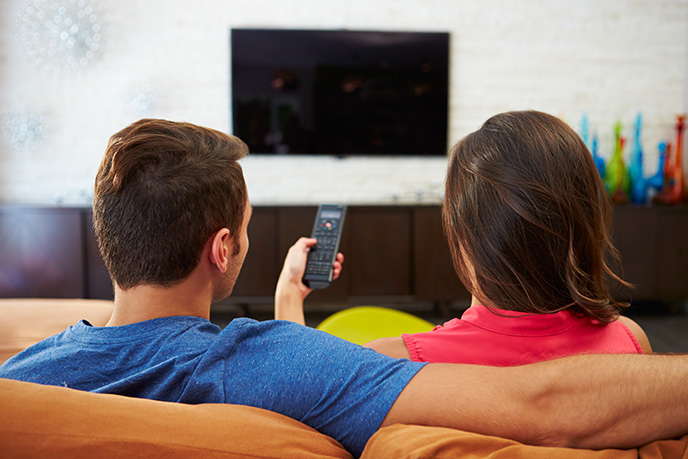 3. Spend your time together by driving around the city and explore new places
If you have been together for more than a year in your relationship, you surely have a lot of "dates" with your partner. This Valentine's Day, do something you don't usually do.  Visit that memorable place again and rekindle your love for each other.  Check some newly-opened restaurants and try some coffee shops around your place. You may also watch a play together or party all night.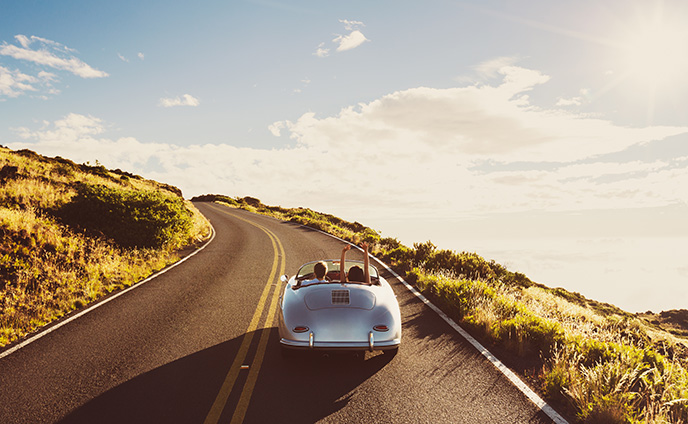 4. Visit some historical sites around your place
One unique thing to do this Valentine's Day is to spend your time together by visiting some historical sites near your place. Through this, you will be able to refresh your mind on local history and know more about your culture and tradition.  It will be a great way to share a remarkable experience with your partner. You might be surprised that there are a lot of things you don't know about your place.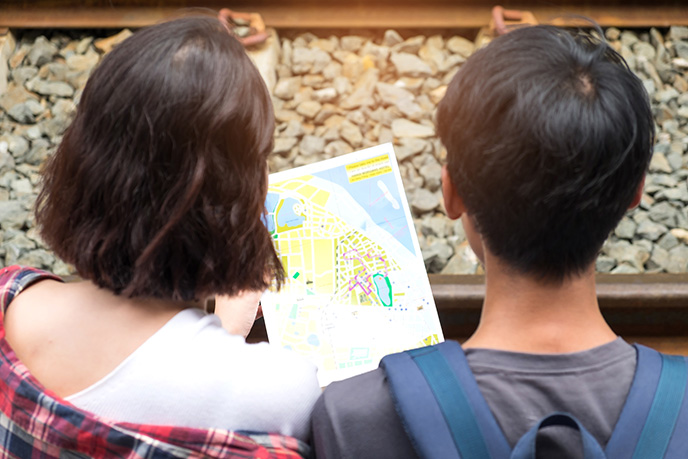 5. Set a romantic getaway on the mountains
If you're planning to have a quick escape from the busy city, then you may try to explore "greater places" with your partner. You may do a lot of fun activities together, like mountain climbing, hiking, stories by the fire and more. This way, you get to experience an extra fun adventure like you never did before.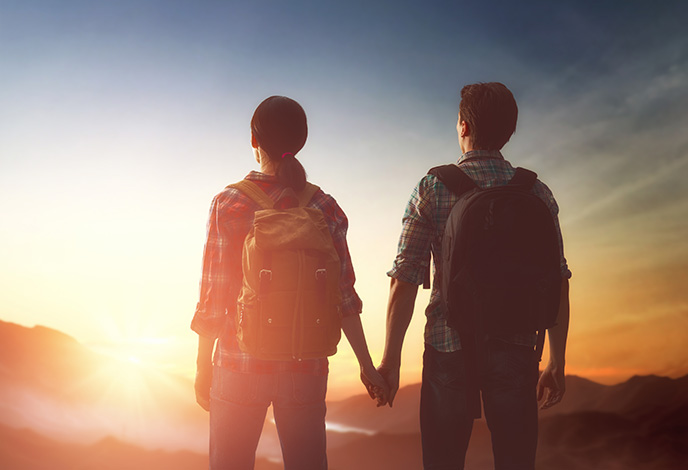 Yes, there are a lot of things to do this Valentine's Day.  It doesn't have to be grand and expensive to make it memorable. Just plan ahead of time, enjoy every moment and celebrate your love for each other proudly.
---
Share this article