A Back-to-School Guide for a Fun-filled School Year
Now that summer is coming to a close, it's time to ditch the swimsuits and button-up those uniforms! Gone are the worry-free days of sleeping until noon or playing all day. Once school is in session, one has to hit the books and wake up to early mornings.
For some, the mere idea of homework can be dreadful. It can be tough to just suddenly shift from fun outdoor adventures to busy classrooms. But it doesn't have to be that bad. Just remember these five tips and you'll have a great school year ahead!
1. Know your goals
Hours of no work and all play is fun but working towards a goal can be fulfilling. Start your back-to-school journey by formulating a game plan. List down everything you want to accomplish this school year and take the necessary steps to accomplish them. Go out of your comfort zone, look back on all the things you've achieved last school year, and strive for bigger things.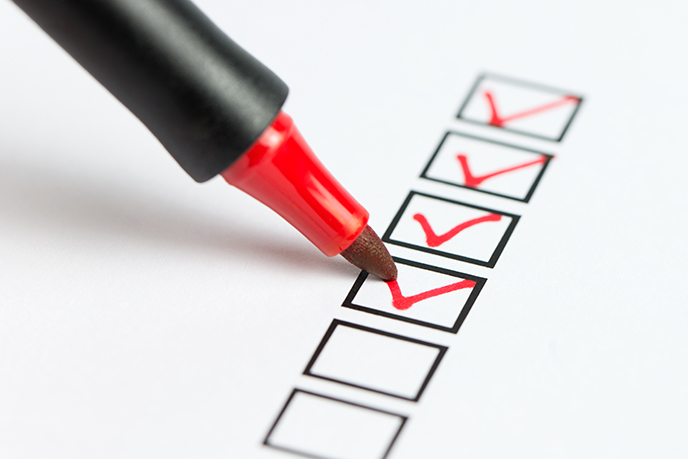 2. Don't procrastinate!
There is nothing more stressful than deadline pressure. To avoid this, improve your study habits by managing your time wisely. Set a specific time for studying and doing homework. Do assigned tasks ahead of the deadline. Avoid all distractions possible when working on academic requirements. Stay focused and be efficient.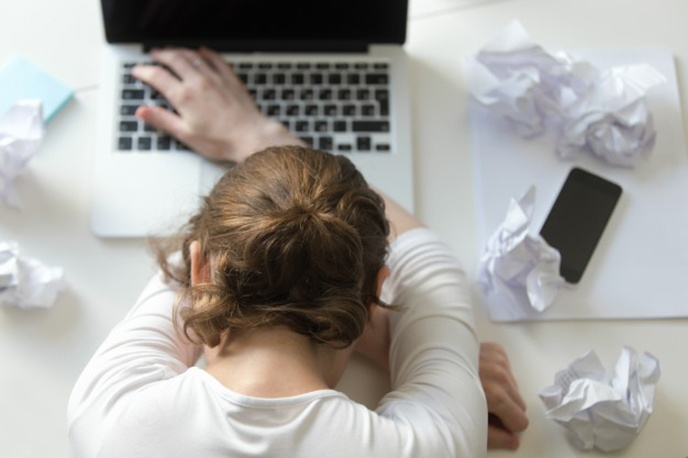 3. Stay healthy
Sleep and school do not blend well together, but that doesn't mean you have to compromise your health for your studies. To achieve your goals, you need the stamina and well-being to do so. Like studying, set up a sleep routine to freshen-up your mind for another day of learning.
Stay healthy by taking care of your body and keeping it in good shape. Here are some fitness and health centers in Pampanga you can visit during your free time.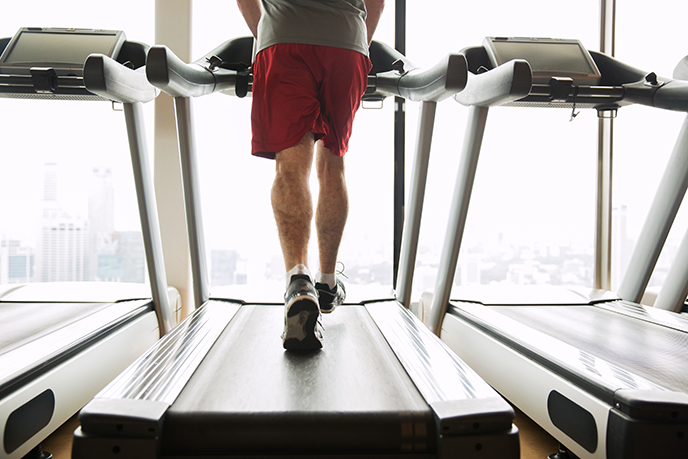 4. Get involved
A friend can help you through the tough times. It is mentally and emotionally beneficial to know that during breakdowns and failures, you can depend on someone to push you into getting better. Take time to build relationships and hang out with friends once in awhile. Don't isolate yourself. Here are some places you and your barkada can visit and eat around Pampanga during lunch or after your class.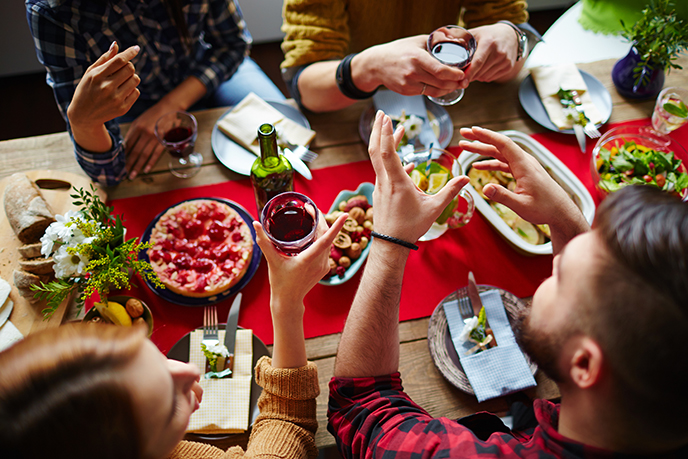 5. Reward yourself
Like the colorful shades of summer, brighten-up school days by taking the time to do the things you love. Not everything should be about studies. With all the school tasks and pressure you have to face, it's important to reward yourself even for the smallest victories like acing a test or being brave enough to present in class. Enjoy a relaxing spa day around Pampanga or a scrumptious meal outside once in a while.
Remember that every new school year is an opportunity to gain more knowledge. You can turn a long discussion into an exciting experience with a passion for learning. You'll only be in school for a short while so always make it count! For more lists of local products and services around Pampanga kindly visit: https://www.pampangadirectory.com/
---
Share this article