5 Ways to Make Mother's Day Celebration Extra Special
Mother's Day is one of the special celebrations when we can express our great appreciation to our loving mother. Our mother is usually our source of strength and wisdom. She is always the first person whom we can count on. She serves as our guiding force when our path drifts away, a light that always stands out in our darkest days, and a rock that reminds us to be tough and strong at all times. No one can ever replace the role of our mother in our lives.
The best way to celebrate Mother's Day is to enjoy a couple of activities which will leave a memory worthy to be treasured forever. Here is a list of activities to make Mother's Day extra special for your mom, nanay, mama, mamita, etc.
1. Take her to a relaxing spa
Our mom is one of the busiest persons we know – especially a working mom by day, a full-time mom at night. She prepares all the things that we need – from food, clothes, and even personal stuff, without any complaint on how tired and weary she is from all the things she does in her waking moment. This is a day to treat your mom to a relaxing spa and let her recharge and pamper herself. Explore our lists of spas in Pampanga.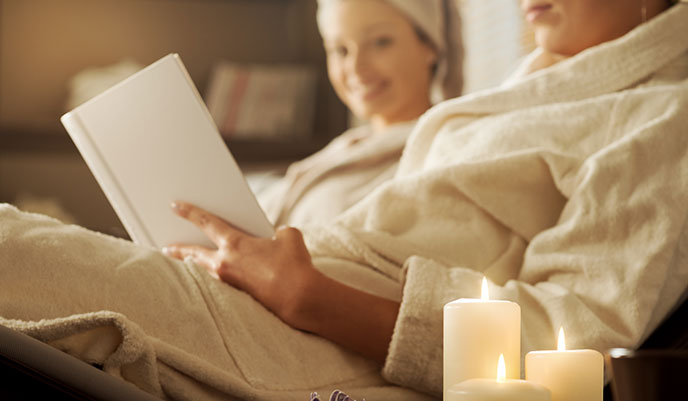 2. Treat her to a restaurant
One of the special and memorable things to do this Mother's Day is to treat your mom with some mouthwatering and delectable meals. There are various restaurants in town where you can share delightful meals with your family. You can never go wrong with the best restaurants in Pampanga!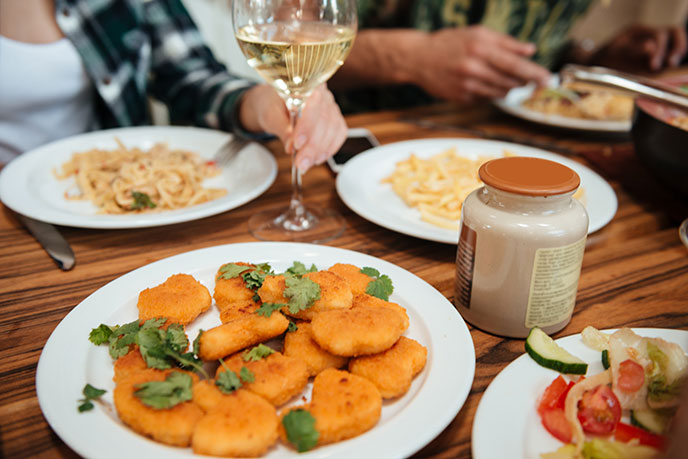 3. Explore great places together
Been planning to treat your mom to a vacation? Mother's Day is the best time for you to treat her to some beautiful places, whether within the province or abroad. We got a list of travel agencies in Pampanga to help you out. Mark your calendars and have a wonderful trip with your mom!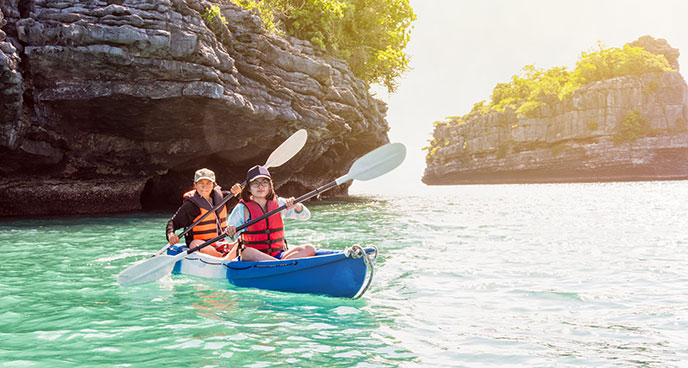 4. Give her a makeover
Most moms out there have no time for personal grooming. Instead of having a "ME" time, they prefer doing household chores. This Mother's Day, it's time for you to treat her to a nearby beauty salon and give her makeover she deserves. Browse over our list of salons in Pampanga!
5. Shop around the city
Shopping and buying personal stuff is the favorite thing of most moms. Shopping is always the best therapy. One of the best treats this Mother's Day is to spoil her to some shopping spree. Have fun and enjoy this precious moment with your mom.

These are just some of the activities to make Mother's Day special for your mom. What is important is that you show her the appreciation she truly deserves. She is your one amazing mom after all.
Happy Mother's Day to the best mom in our life!
For more lists of local products and services around Pampanga kindly visit: https://www.pampangadirectory.com/
---
Share this article