12000
Municipality/City
Mabalacat City, Pampanga, Philippines
Telephone Number
(0936) 842 3324
Mobile Number
Fax
Business Hours
Website
Email
Facebook
Twitter
Google+
Instagram
LinkedIn
Categories
KEY PERSONNEL
About the Principal
Engr. Kimuel Suyat
Chief Engineer/ Chief Consultant
Engr. Kimuel Suyat is a licensed Civil Engineer with the distinction of being top 3 in his Board Examination with a rating of 96.50%. He is the author of the bestselling review book for Civil Engineers entitled: Civil Engineering Review Black Book.
He graduated at Holy Angel University as Most Outstanding College of Engineering and Architecture Student and has completed the academic units for his Master's Degree in Structural Engineering at the Mapua University. Currently, he is a Board of Director in the Philippine Institute of Civil Engineers Angeles City Chapter.
He is a review instructor at various Civil Engineering Review Centers and is a guest lecturer and professor at Holy Angel University teaching Mathematics, Hydraulics, Geotechnical Engineering and Structural Engineering subjects.
He started his career in Structural Engineering as Structural Design Engineer at Sysquared + Associates. He established his own Structural Engineering firm thereafter. Now, he is the Chief Engineer and Consultant of the company.
---
Engr. Cornelio Palmes
Chief Structural Inspector
Engr. Cornelio Palmes started his structural inspection career at Sysquared + Associates, Inc.
His expertise includes visual inspection and identification of potential structural problems and deficiencies. He is also an expert in operating the Rebound Hammer to identify concrete uniformity and the Rebar Scan to properly locate and identify the rebars in existing buildings.
---
Engr. Avie Timbol
Project Manager
Engr. Avie Timbol is a licensed Civil Engineer with a vast experience in building construction. He started his career as construction planner and estimator. Thereafter, he handles project management.
He is a safety officer and a faculty at Holy Angel University teaching Building Design to Civil Engineering Students.
---
OUR PARTNERS
Engr. Mark Vincent Nodado
Engr. Mark Vincent Nodado, is a licensed Civil Engineer. Currently, he is the president of the Philippine Institute of Civil Engineers Inc. (PICE) Pampanga Chapter.
He graduated at the University of the Assumption, with an honor of Cum Laude and an average grade of 95.3% During his college years he was also awarded as the 2nd Most Outstanding Civil Engineering Student of the Philippines. He passed the Civil Engineering Licensure Examination and got an average of 90.5%.
He was a review instructor in various review schools in Manila and was also a University Professor in his college. He manages his own construction company and acts as a consultant to the firm.
---
COMPANY PROFILE
Reinforcemen takes pride in providing quality structural engineering services to its clients. Whether structural investigation, retrofit, consultancy, project management, detailed engineering design, cost management or any other engineering problems, our team of professionals is ready to meet your needs.
Reinforcemen has its portfolio of successfully accomplished projects and an extensive track record in the field of civil and structural engineering. All projects are handled and carefully being reviewed by the principals themselves.
With this, we are dedicated in providing safe structural engineering design using the least amount of materials. We are devoted in the efficient and effective reinforcing of your building, both old and new, to withstand all anticipated events.
---
OUR SERVICES
Structural Analysis and Design
We offer complete vertical and lateral load design and analyses of structures. The results are then translated to complete engineering drawings and specifications ready for construction implementation.
Structural Investigation and Retrofit
We offer a review of your structure that has been damaged by earthquakes, fires, explosions, and other physical and chemical actions. We also offer assessing of old structures in order to guarantee its safety for its continued or expanded use. All of these are carried out in accordance with the set guidelines of Seismic Evaluation and Rehabilitation of Existing Buildings.
Structural Peer Review
We offer peer review to other engineering consultants, designers and engineers.
Value Engineering
We offer a re-visitation of calculations, analysis and the design of existing plans and specifications to reduce the amount of materials to be used in the construction. This will ensure that savings can be achieved and the engineering drawings are optimized while ensuring that the structure is still safe to carry all anticipated loads.
Construction Project Management
We offer construction project management, scheduling, labor management, cost management, and detailed material estimate using the best engineering approach and judgment.
Consultancy
Having problems in your construction site? We are here to provide solutions. We offer consultation and we will provide appropriate engineering solution to solve your problems.
Construction
We offer design and build services. We aim to simplify the process of commissioning other firms to produce design drawings and find another firm to build it. This will ensure that your building is erected according to the desired plans and specifications – never compromising its beauty and structural integrity. We will ensure that your structure is erected at its most economical. Our team of highly competent Project Managers will be ready to assist you.
---
VISIT US
MABIGA, MABALACAT CITY, PAMPANGA 
---
CONTACT US
---
BOOKS OF THE PRINCIPAL
Aside from managing the firm, Engr. Kimuel Suyat publishes his own review books for aspiring Civil Engineering Students.

---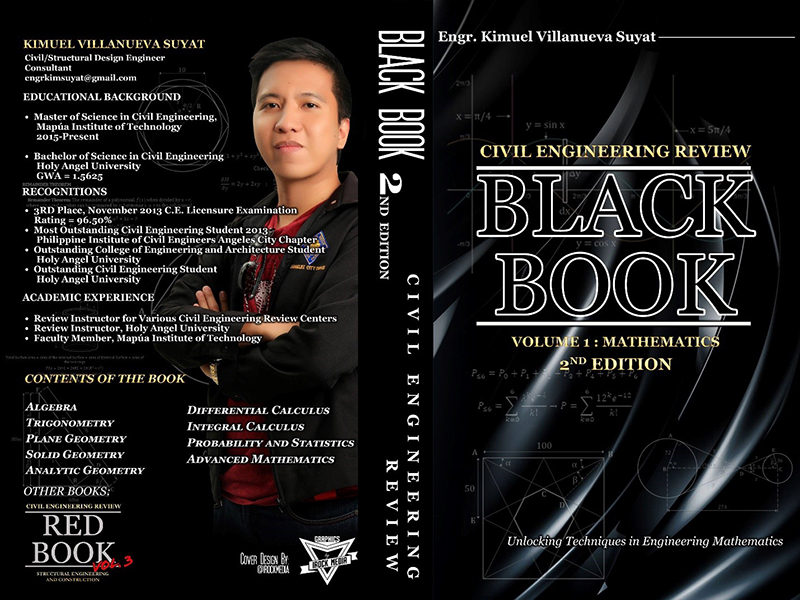 ---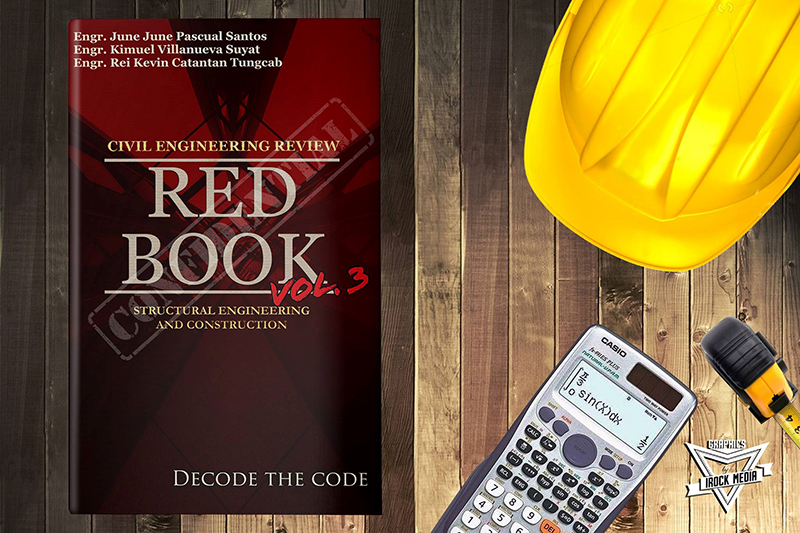 Reinforcemen Consultancy & Design
Reinforcemen Consultancy and Design
Reinforcement Consultancy and Design
Reinforcement Consultancy & Design
Design & Construction
Design and Construction
Structural Analysis and Design

Structural Investigation and Retrofit

Structural Peer Review
Construction Project Management

Consultancy

Value Engineering
Structural Engineering

Engineering Management

Civil Engineering Review Books